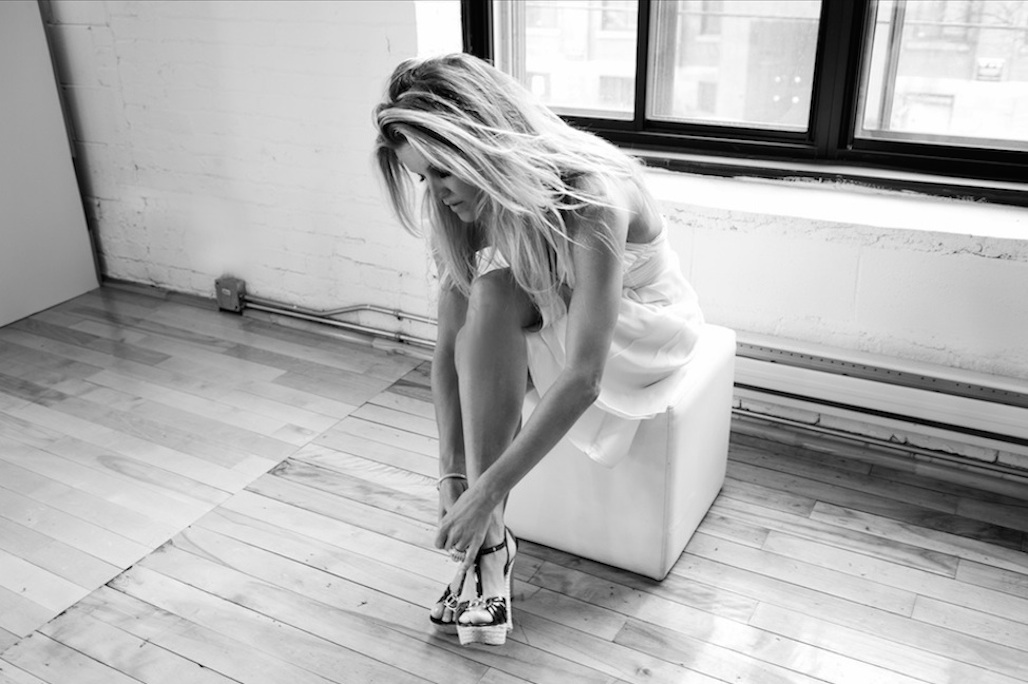 A LITTLE MONDAY MORNING INSPIRATION:
We loved shooting the lovely Dee Dee Eustace @ the ALLWOOD AGENCY over the weekend – here is a sneakpeek, she actually had to take this call from her Toronto office while shooting but still managed to look fabulous! – see pic above)Who is Dee Dee Eustace o.k. in point form:
– Architect and Interior Designer
– Reality T.V. star (Real designing Women)
– Star of HGTV's Love By Design
– 3 yes, three appearances on Oprah
– Business woman
– Mother of 2
– oh; and she is 50 and stunning!
 Full Feature / Interview coming in CITYGUIDE Issue 01  – here is a behind the scenes view of the editorial shoot.